About Robert Cox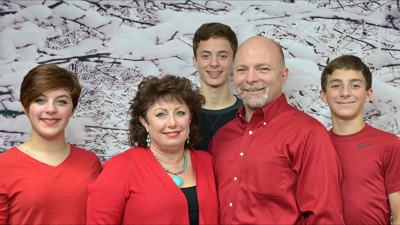 Bob was born and raised in South Central Louisiana, and graduated from Livonia
High School. After graduating Bob joined the US Army, and served for nearly 9 years in Panama, Germany, Saudi Arabia and various locations here in the United States. Bob later received a degree from AIU University, earning his Bachelor of Information Technology graduating Magna Cum Laude.
Bob and his wife Marie have taught classes on managing personal finances since 1998 and continue to enjoy building lifetime relationships with his clients. Bob's career with Brazos Financial began in 2009 and continues to grow. He holds several professional licenses that allow him to help clients plan and invest wisely.
Bob and Marie reside in Hewitt, Texas and are proud parents of three children Deborah, Nicholas and Samuel. As a family we are involved in our community and church. We also enjoy baseball, soccer, camping and geocaching along with many other outdoor activities.