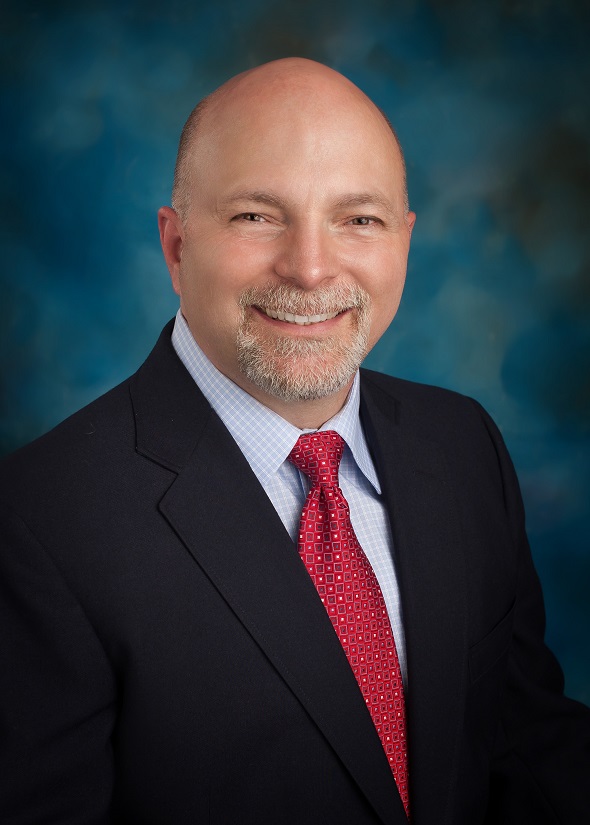 Be confident about your retirement because making great financial decisions shouldn't be difficult.
We are honored you took the time to learn about our services and more importantly our long-standing commitment to helping folks just like you make solid financial decisions. Navigating through the various investment options shouldn't be difficult. Our goal is to equip you with the knowledge and understanding it takes to make sound financial decisions and provide an easy to understand financial road map for you and your family to follow.
Want to take control of your 401k from a previous employer or maybe start a Traditional or Roth IRA we can help.
Whether your needs require planning for retirement with a Roth IRA, Traditional IRA, or a 401k plan we are here to assist you all the way. We strive to provide you with a better understanding of the financial concepts behind insurance, investing, retirement, and wealth preservation. Brazos Financial, is here to assist both you and your family in making well-informed financial decisions.
We invite you to visit our office for a complementary financial review where you can ask questions and get the answers you're looking for regarding your finances.

To learn more about us and the services we offer and to get started towards a more secure financial future give us a call at (254) 230-0029 or (817) 391-1492.

Remember, we are here to educate you by providing information that can help you achieve your financial goals.

Sincerely,

Robert Cox
Brazos Financial
To schedule an appointment for a complimentary financial review, have us prepare a personalized plan for you, or if you just have a question and want to talk to someone, give us at (254) 230-0029 or (817) 391-1492.
You can also email me at robert.cox@brazosfinancial.com
Explore three major categories of bonds, plus ideas for navigating the bond market amid climbing interest rates.

Dollar-cost averaging can help investors focus on building their portfolios through regular investing rather than reacting to market swings.

Do you know which factors influence bond yields and why the gap between short- and long-term yields is often viewed as an economic indicator?

Farm bankruptcies rose in 2019, despite billions in federal support. This article discusses the effect on rural communities and regional economies.
Compare the potential future value of tax-deferred investments to that of taxable investments.

How much would your monthly lease payment be?

How much will it cost to pay off a loan over its lifetime?

This calculator can help you determine how soon you can pay off your mortgage.